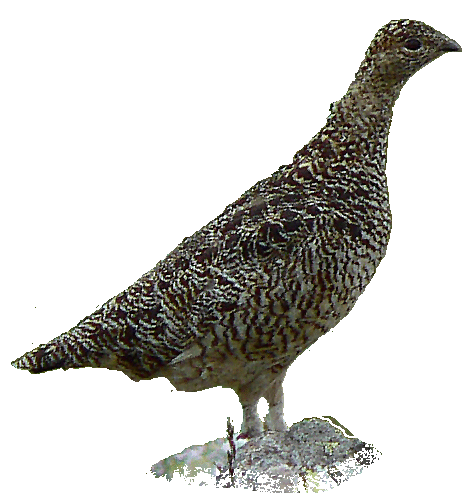 (16./17.august 2008) This weekend I was with Ullin and Bestla on bird-estimating with Fosterlågen in Gjemnes commune. We (I, Ullin and Bestla, Frode and Tyra, Eivin, Toan and Fauna) did`not se many birds on Saturday, but on Sunday we spot a good number of birds on our line.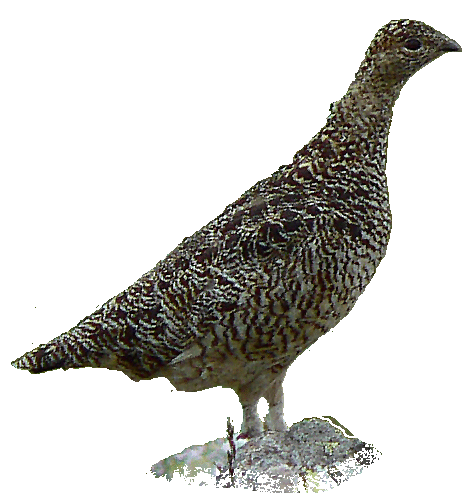 (24.mai 2008) To day we was at Ørskogfjellet on a dog-show with Ullin. It went ok, he got an 1.price but didn't go further because of to many "holiday-pounds" and a little to hot wether. His half sister Fauna got an CK and BIR. The winner become Bestla`s sister Tverrmålet`s Suzi. Congratulation!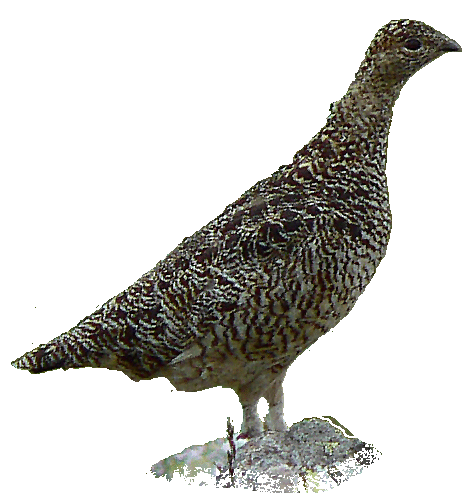 (19.april 2008) Ther has bean a long time sins this page has been updated no. It has bean several hunting- and training trips last autumn and this winter, and we are now heading to an calmer period with focus on prime taming. I have added some new pictures.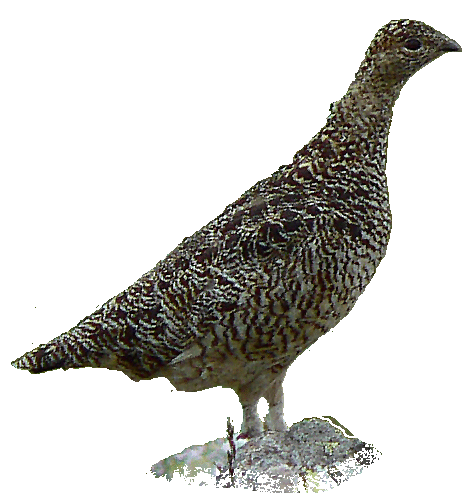 (16.september 2007) Bestla was 4th BIS on the puppy show to day!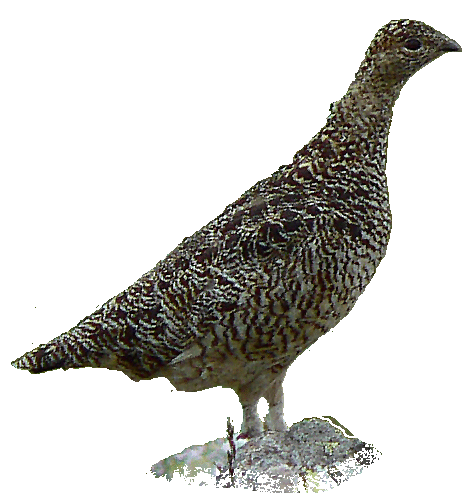 (15.september 2007) Our trip to Mo in Rana was a disaster with long days and "empty mountains". Ullin did his work and found the few grouse that was to find, but it will be good to start the hunting back home in familiar area.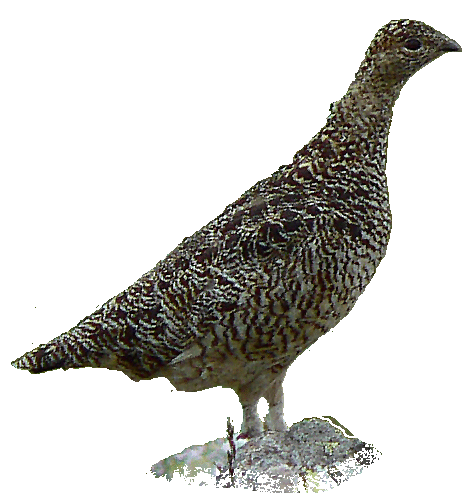 (22.august 2007) At the third attempt at a hunting test, Ullin got a 2.AK to day. Ullin got 50 min runtime, and he had one bird-situation with a OK apport. Ullins mother Leineris C-Regala Toan was also in the same group. Also Toan could go home with a 2.AK in her bag! A great day for the GLP.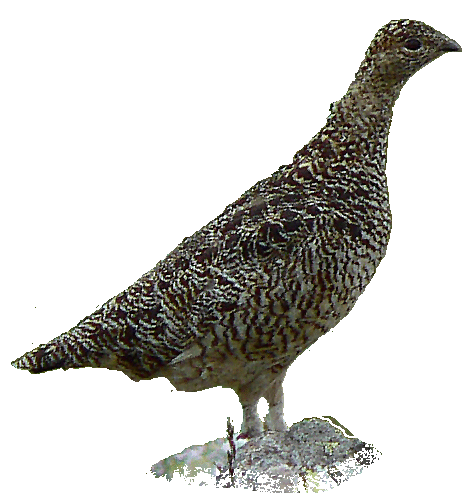 (21.august 2007) Ullin got 4 runs at the NVK hunting test to day without finding any birds. Ullin started a little slove in the heat , but went better and better the next runs. 1 of the 4 dogs inn our group could go home with a 2.AK price.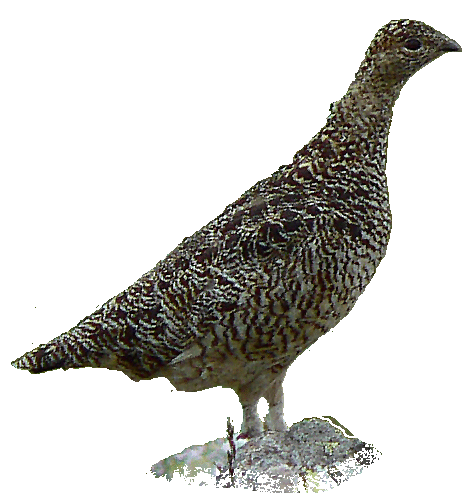 (13.august 2007) Yesterday I was with Ullin on bird-estimating with Fosterlågen in Gjemnes commune. We (I and Ullin, Roger and Sjarm, Eivin and Toan) spot a good number of birds on our line.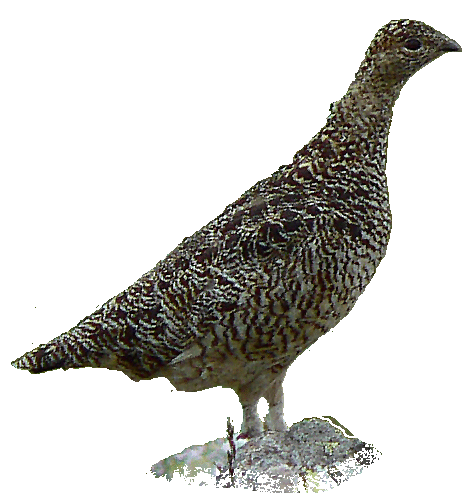 (8.august 2007) Yesterday I was getting the license for Ullin that says that he will be no harm to the sheep that we meet on the mountains.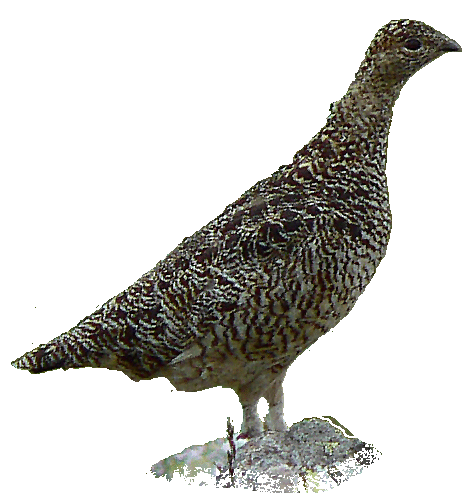 (26.juli.2007) Ullin is registered in the NVK hunting test the 21. and the 22. august with Fosterlågen, Molde/Gjemnes. Also Ullin`s mother Toan will start in this hunting test.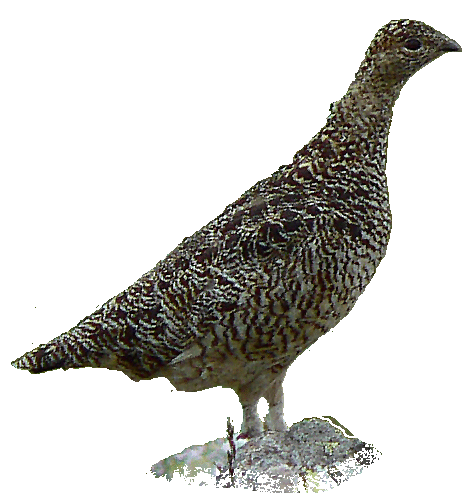 (14.juli 2007) Bestla has arrived Lyngstad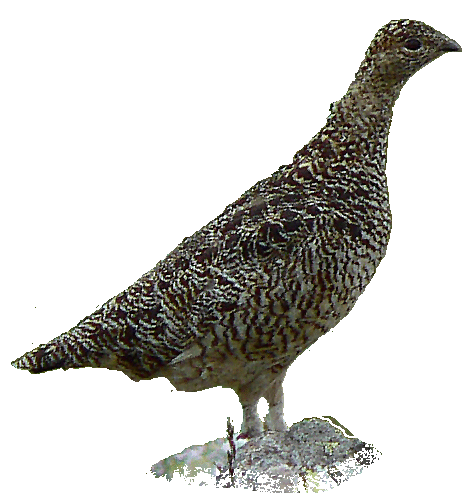 (23.juni 2007) The choice is taken. This weekend i was picking out the puppy to be my Bestla.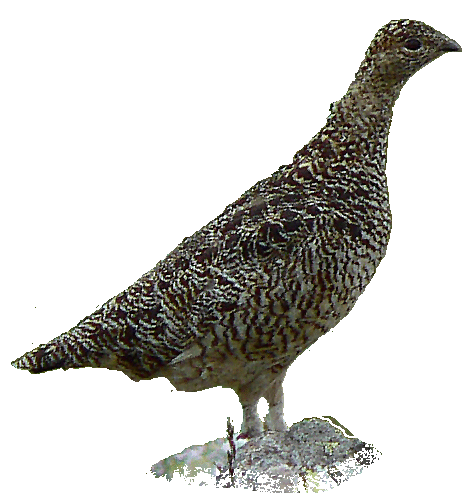 (14.juni 2007) Kennel Tunrypa was official authorized of the NKK.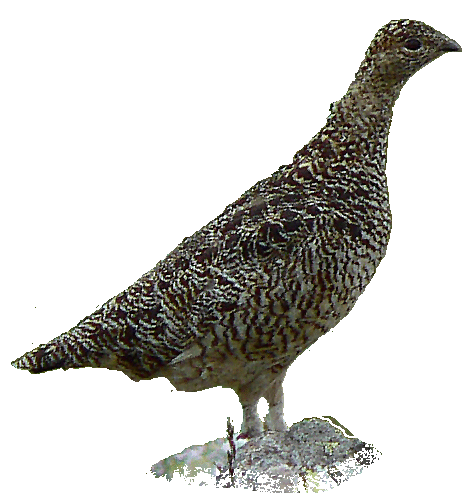 (17.mai 2007) Bestla was born together with her 8 other brothers and sisters.